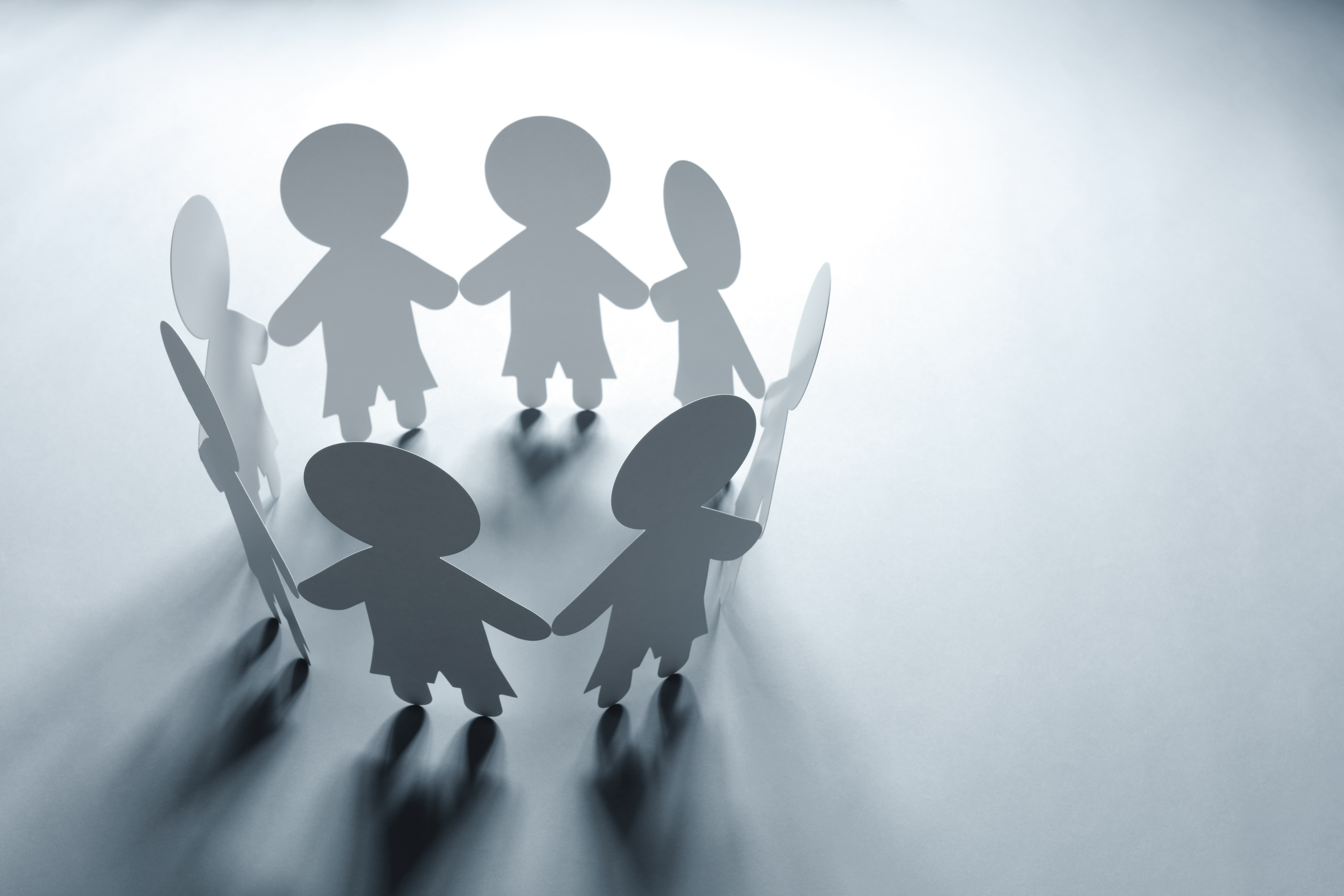 Even though it's only been a couple of weeks since the Winter Solstice, I can feel the light returning to my world already! For me, I notice the light returning after the celebration of the new year. It's like there's an explosion of light and energy that happens on that evening, and slowly, I begin to return to the world of form, of schedules, of doing.
In a series of essays contained in Beyond Welcome: Building Communities of Love compiled by a colleague of mine, Linnea Nelson, we are invited into essays that address two deep questions as Unitarian Universalists.
The first is a personal one – to consider what are your own personal experiences in community? What a powerful question this is to be considering at the start of a new year. Last month, I had occasion to talk with some graduates of a youth leadership school for youth I was a part of ten years ago. Those young adults shared openly how much that experience had transformed their lives – not only in terms of knowing themselves better and the continued friendship that was formed there. They also talked about how that experience shaped the very trajectory of their lives. That week of leadership school provided a space for transformation to happen that impacted these individuals deeply. This is a true testament to the power of community that are built on love. That is, after all, the purpose of our communities – to transform ourselves and the world around us.
The second question that each of the essayists addressed was how does my congregation need to change culture or structures to allow everyone to fully engage and belong? This is a hard question for me. It requires that I move outside of the way I look at the world and what I want in community to consider the perspectives of others and what they would find welcoming – not what I would find welcoming. It will take all of us to keep this thought uppermost in our minds as we do the work of this congregation together.
And so, my dear ones, as we move into this new calendar year of 2023, how will you help to build a community of love at South Fraser Unitarians? Please feel free to write to me with your ideas. I'd love to hear them.