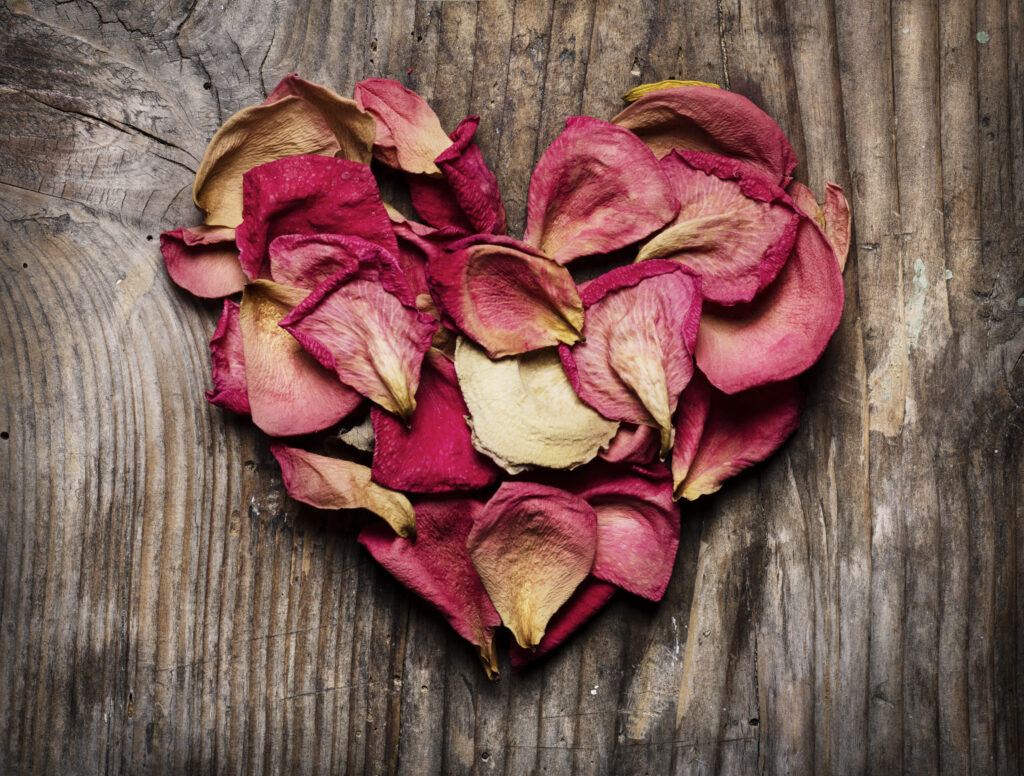 February is the time when our thoughts turn to love, and how could they not because Valentine's Day is right in the middle of the month. It's hard to miss all the heart decorations and chocolate in the grocery stores right now. And as we are approaching one year of living with restrictions from COVID, the question before me right now is, how are we going to love well through this time we are living in?
In the wider Unitarian Universalist world, this is a month where we also focus on that very question — "How are we going to love well?"– with a campaign born out of a slogan and song by the Rev. Jason Shelton. This song has since been changed to what we currently sing in our congregations, Answering the Call of Love. The Side with Love campaign, as it is now known, was launched after a shooting at the Tennessee Valley Unitarian Universalist Church in Knoxville in 2008. They were targeted because they are welcoming to LGBTQ people and have a liberal stance on many issues.
When the shooting happened, they did not close their doors and hearts to the outside world. Instead, the Knoxville community responded with an outpouring of love. They did not run away and hide from the hatred when that shooting happened. No, they drew on the love they had for each other and their community and responded with love, in love. It was this outpouring of love that became the spark that launched the Side with Love campaign with the goal of harnessing love's power to challenge exclusion, oppression, and violence based on sexual orientation, gender identity, immigration status, race, religion, or any other identity.
And so, this month, as we move through the month of February, I invite you to reflect on what the ripple effect would be if we each took time to stop, pause, and respond with the love that we have in our hearts for each other and this community. Oh, my dear ones, we could change the world with that love and that's how we're going to get through this together.