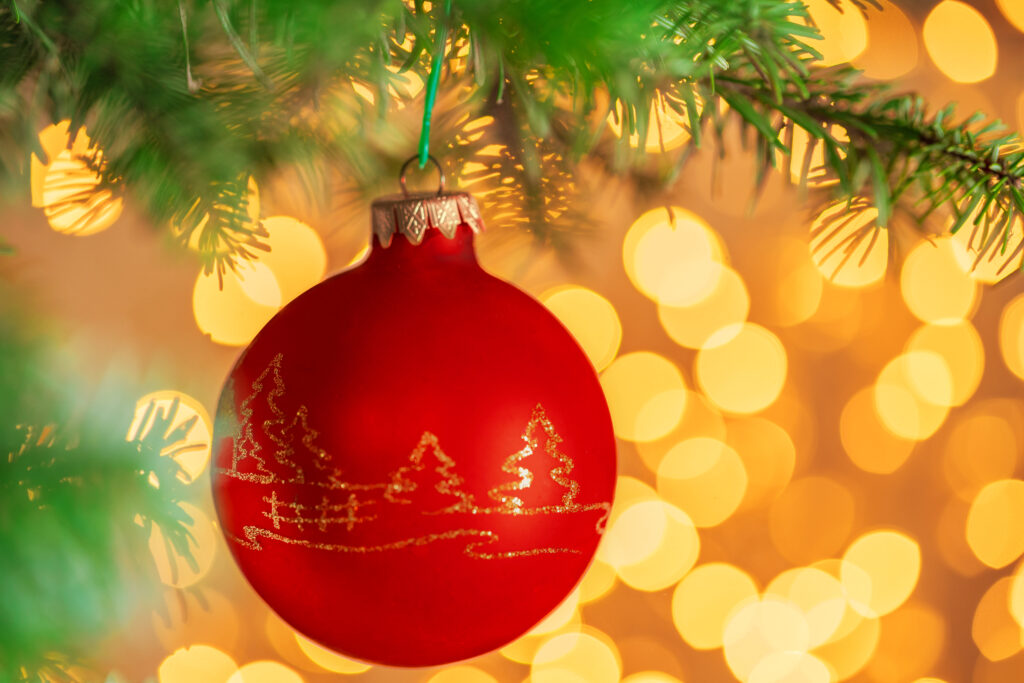 I began noticing it just after Thanksgiving this year. The parking lots began to fill up and it became harder to find a parking spot. The hustle and the bustle to get ready for a single day never seemed to make sense to me. There is all of the shopping that needs to be done, decorations need to be hung with care both inside and out, baking, and this year, hopefully, family get togethers to plan and organize.
It's a hustling and bustling time of year – shopping, wrapping, baking, decorating … but wait! My soul longs for something more at this time of year when the nights are
sooooooo
very
long and the rain seems to be coming down incessantly.
Over the last few years, I have found a couple of things that seem to help get me through this time of year.
I appreciate listening to medieval Christmas carols and baroque music to bring back elements of what I feel is often missing in my holiday time. The music calls to me to slow my pace and be. The music takes me to a time and place where time seems to be still and brings forth the love and the joy that comes from being with people I care about, doing the things that come from my heart and my passion.
It's highlighted in the magic that happens when it's all dark and the lights are twinkling or flickering away. The intimacy that comes with this type of light that fosters warmth and connection holds my heart and soul tenderly when I am with family and loved ones. And that brings me back to the power and the glory of Christmas day.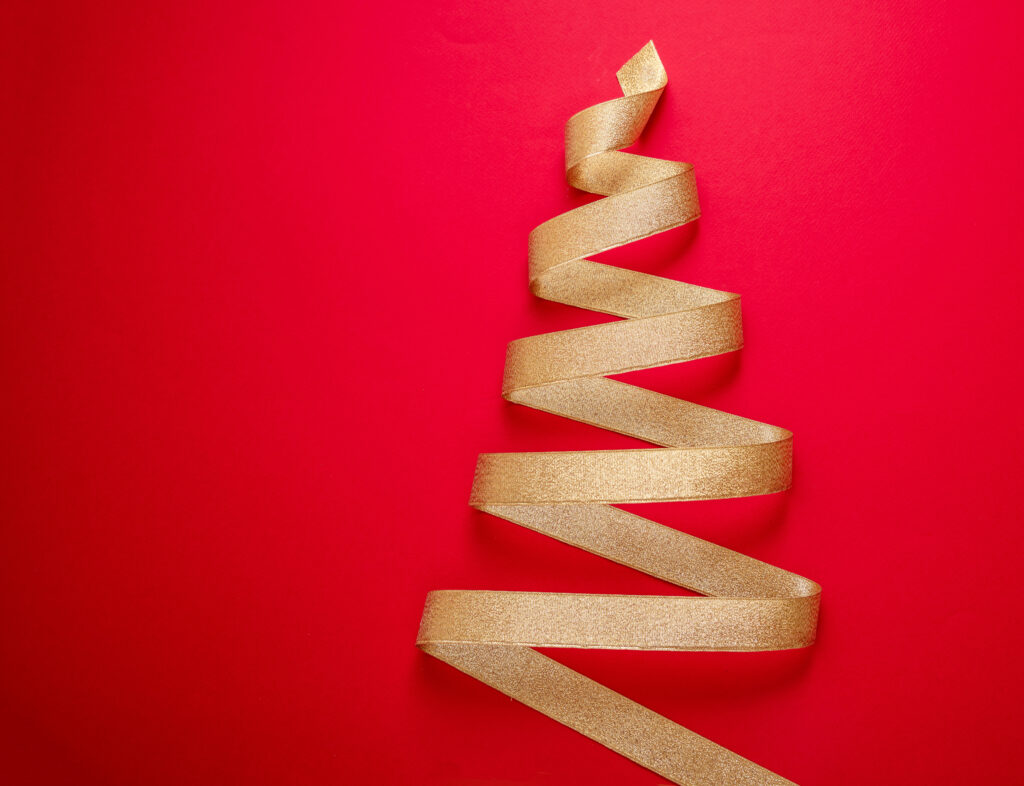 It is when the magic is felt at times like this that I can most clearly connect with the power and the glory of the story. The feelings of warmth, intimacy, closeness when a child is born come alive at this time of year. The Christmas story has come to mean, for me at least, the importance of the connection we have for each other, the good will we have for each other, and the joy that comes from simply just being together.
During this holiday time, let us share the joy of being in community together as we are "getting ready for the power and the glory and the story of Christmas Day."[1]
---
[1] Paul Simon, Christmas Day