That is the question that has been with me throughout the summer months. I'm not sure if you do that type of thing, but just as our Soul Matters packets provide us with questions to wrestle with, I like wrestling with a question over my summer months. I find that when I'm laughing, playing, soaking up the sun, or hanging out with friends, it's been helpful to have an overarching question.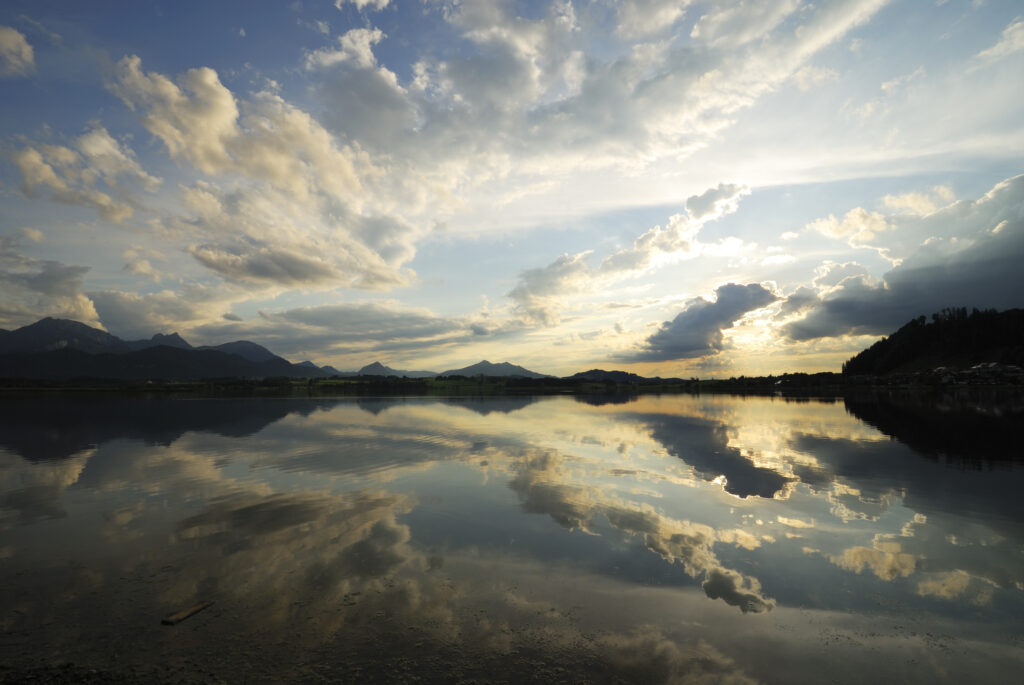 The answer to the question came shortly before I returned to my office when I spoke with Lynn Thomson, a sixties-scoop survivor, who let me know that she was one of two elders who have been keeping a vigil going on the steps of the Vancouver Art Gallery since the end of June. This vigil is to honour the lives of the 253 children whose unmarked graves were found on the grounds of the Kamloops Residential School. Lynn reached out because of her connection with my colleague in Saskatoon, the Rev. Karen Fraser-Gitliz. In this way, we as Unitarian Universalists have been called to act on the values that we hold dear.
On Saturdays, typically between noon and 8 pm, evangelical "preachers" appear randomly hurling insults and engaging in aggressive behaviour towards those who are keeping vigil. Lynn was looking for a "wall of Jericho" to keep a barrier between the "preachers" and those keeping vigil. We've put out the call to the four congregations in the Metro Vancouver Area. In responding to the question of who we are called to be, I believe that when we are called to action, we need to respond.
I invite you into wrestling with this question as an over-arching question for this coming church year. There will be so many opportunities for you to look at this question. Here's just a few ways:
Once a month we are inviting in a speaker from a world religion to address that very question.
You'll find that once a month a Soul Matters reflection group takes the place of our regular church service. This is another place where you can explore using the themes we engage in as a lens to enter the question.
You can attend a training with the Metro Vancouver Alliance to begin to explore that question as you learn how to build coalitions between other faith groups, unions, and businesses.
You can attend our BC-wide Unitarian Universalist leadership trainings – the first one is coming up soon.
And lastly, there's also one other way that you can begin to explore this question. In next week's Chalice Lighter you'll find a survey asking you for your input on a faith formation exploration for this fall season.
I am looking forward to journeying along with you in this coming year as we explore the overall question of who we are called to be.