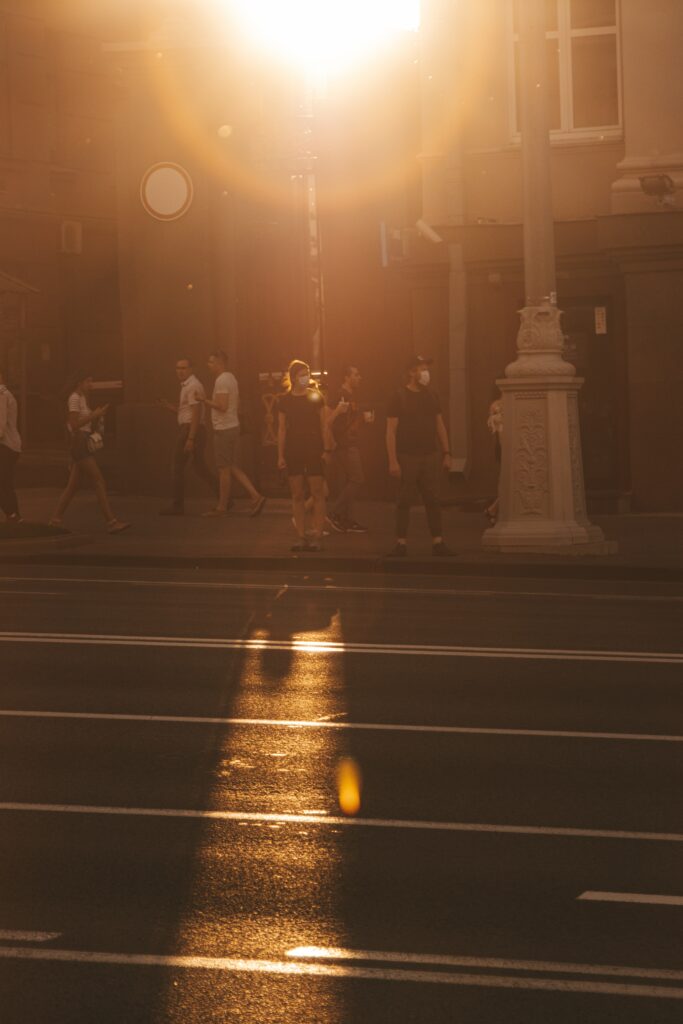 CUC National Service Leaders: Rev. Debra Thorne, Rev. Debra Faulk, Rev. Wayne Walder and Rev. Diane Rollert
This national service focuses on "Sustaining Our Light" during these unusual and troubling times. Filled with music and reflections, and with participation from Unitarian Universalists across Canada, the service explores why we need each other and offers opportunities for us to connect and create community together.
Note the service starts at 10:00 am Pacific.
Access the service through: http://bit.ly/UUService
or watch live on CUC's YouTube channel
Registration is Open for the Canadian Unitarian Council's Regional Gathering
The CUC is thrilled to announce all the details of our upcoming National Fall Gathering being held November 13-15.

There will be a full slate of engaging workshops on everything from Pastoral Care and Resilient Leadership, to conversations with Indigenous Elders and Educating for Anti-Racism. There will also be opportunities to gather for a conversation with the Board and some social time at our Coffeehouse.

And on Sunday Canadian Unitarian Universalists will gather for a National service that starts at 10:00 am Pacific.

Please find all the details, including the registration information on our website at:
https://cuc.ca/events/national-fall-gathering-2020/1605294000/1605466800/
Registration is on a sliding scale and the deadline for registering is November 6.