We will use the lyrics of this well-known Christmas carol, written more than 300 years ago, as inspiration to explore some of the deeper meanings of joy.
In response to the COVID-19 health concerns, we are meeting online via the Zoom videoconferencing service. Click here to read our
Covid Response Policy
.  To join us, please complete the form found on
Access Our Online Worship
 and you will be emailed access. We meet every Sunday at 1:30 – 230 pm. Newcomers ( to our church or Zoom) are encouraged to join in about 15 minutes early to get set up, oriented and meet a few of our members.
In community we strive to Connect — forming meaningful relationships, Change — growing spiritually and personally, and Care — supporting each other as we work for a just and sustainable world.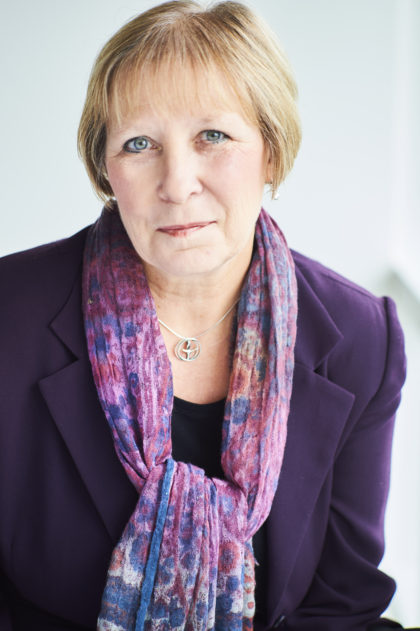 Welcome from our Minister, Rev. Samaya Oakley
Welcome – and thank you for your interest in learning more about and exploring the possibility of making South Fraser Unitarian Congregation your spiritual community. Come join us for worship on Sunday afternoon or come participate in one of our community groups. I hope you'll come see all that our congregation has to offer.
My most recent Minister's Column
5 days ago
As the yearly wheel brings us to the month of December, I feel deeply the loss of light as the nights continue to get longer and longer. Somehow it does not feel right to go out for my afternoon walk at 4 pm and return in full darkness. As people have done for millennia, I'm looking for ways to keep things warm both emotionally and physically as the colder weather settles in. I'm making a point to schedule in time to engage in rituals that help me tap into that deep inner light that exists deep within me – that exists deep within each one of us. What does that even mean, some might ask. Continue Reading