We take that old adage that beauty is in the eye of the beholder to be about the relativity of beauty, how we each name different things beautiful, which is, of course, true. But it also reminds us that if we … read more.
We meet online via Zoom AND in person at Peninsula United Church (
click directions in the top menu bar
), for both in-person services and 'watch-parties'. To join us online, please complete the form found at
Access Our Online Worship
and you will be emailed access. We have services at 3:30pm on the 2nd and 4th Sunday of the month. Complete the form if you want to access the 4th Sunday by Zoom, and the order of service and zoom links will be sent to you by email.
In community we strive to Connect — forming meaningful relationships, Change — growing spiritually and personally, and Care — supporting each other as we work for a just and sustainable world.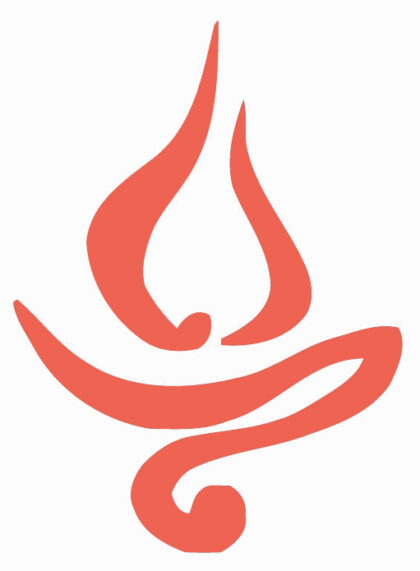 Welcome to South Fraser Unitarians
Welcome – and thank you for your interest in learning more about and exploring the possibility of making South Fraser Unitarian Congregation your spiritual community. Come join us for worship on Sunday afternoon or participate in one of our community groups. You'll come see all that our congregation has to offer.