South Fraser Unitarians take a break from our weekly Sunday services over the summer months. If you're looking for spiritual nourishment, take time to peruse our soul matters packets. We look forward to having you with us on September 13th when we resume our regular weekly services.
If you have any questions, please contact info@surreyunitarians.ca

In community we strive to Connect — forming meaningful relationships, Change — growing spiritually and personally, and Care — supporting each other as we work for a just and sustainable world.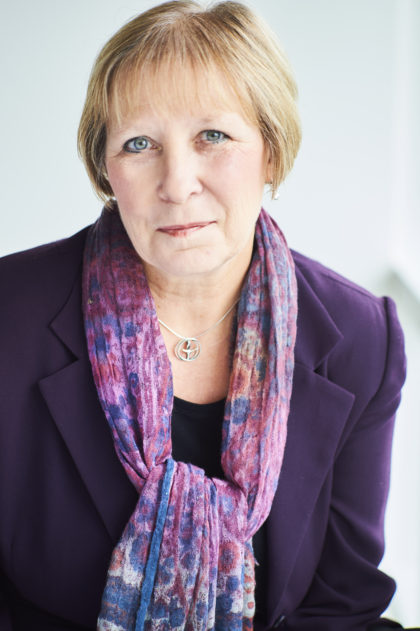 Welcome from our Minister, Rev. Samaya Oakley
Welcome – and thank you for your interest in learning more about and exploring the possibility of making South Fraser Unitarian Congregation your spiritual community. Come join us for worship on Sunday afternoon or come participate in one of our community. I hope you'll come see all that our congregation has to offer.
My Most Recent Minister's Column
A Blessing for the Summer
1 month ago
To say that this coming year will be a summer that will be unlike any other we have experienced in our lifetimes (for most of us), is an understatement. As I prepared to write this column, I began to wonder about the message I wanted to share with you as your minister as we end this very strange church year and move into a time of respite, of embracing at least the part of our transcendentalist roots that focus on nature. The answer came clear to me as I looked at our Soul Matters packet on what it means to… Read more