Join us for a year-long exploration of soul matters groups during our Sunday afternoon service time – typically the last service of the month, with some exceptions. Soul Matters groups offer the gift of spiritual connection. Around us swirls a shallow, frantic, and materialistic culture that regularly leaves us cut off from our deepest selves, life's gifts and needs greater than our own.
In response to the COVID-19 health concerns, we are meeting online via the Zoom videoconferencing service. Click here to read our
Covid Response Policy
.  To join us, please complete the form found on
Access Our Online Worship
 and you will be emailed access. We meet every Sunday at 1:30 – 230 pm. Newcomers ( to our church or Zoom) are encouraged to join in about 15 minutes early to get set up, oriented and meet a few of our members.
In community we strive to Connect — forming meaningful relationships, Change — growing spiritually and personally, and Care — supporting each other as we work for a just and sustainable world.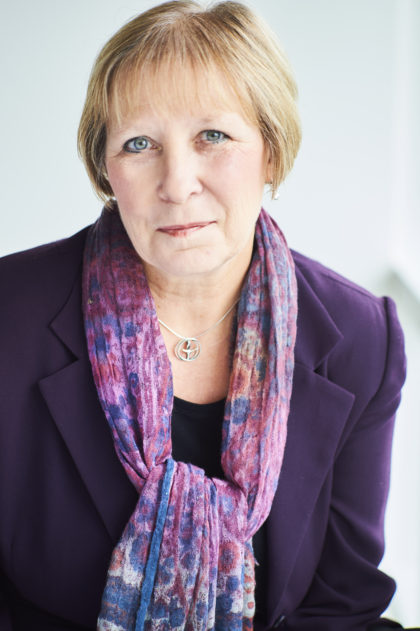 Welcome from our Minister, Rev. Samaya Oakley
Welcome – and thank you for your interest in learning more about and exploring the possibility of making South Fraser Unitarian Congregation your spiritual community. Come join us for worship on Sunday afternoon or come participate in one of our community groups. I hope you'll come see all that our congregation has to offer.
My most recent Minister's Column
3 weeks ago
Who Are We Called To Be? I invite you to wrestle with this idea as an over-arching question for the coming church year. Continue Reading