When Bryan Stevenson spoke to UUs at General Assembly in 2017, he offered Four Steps to Change the World, the first of which was to get proximate – to marginalized people, to folks different from ourselves, to challenging situations. In this month, when the congregation's theme is Cultivatng Relationship, we'll use stories from UU history, from OWL, and other parts of life to explore what it means to get proximate, how to handle the discomfort we sometimes find beyond our familiar, and the ways in which this teaching is expressed in numerous faiths.
In response to the COVID-19 health concerns, we are meeting online via the Zoom videoconferencing service. Click here to read our
Covid Response Policy
.  To join us, please complete the form found on
Access Our Online Worship
 and you will be emailed access. We meet every Sunday at 1:30 – 230 pm. Newcomers ( to our church or Zoom) are encouraged to join in about 15 minutes early to get set up, oriented and meet a few of our members.
In community we strive to Connect — forming meaningful relationships, Change — growing spiritually and personally, and Care — supporting each other as we work for a just and sustainable world.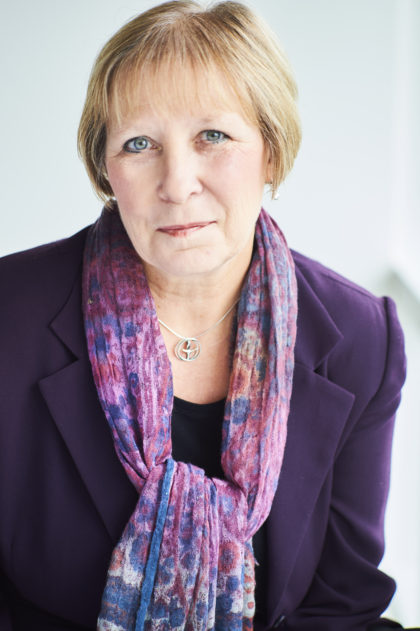 Welcome from our Minister, Rev. Samaya Oakley
Welcome – and thank you for your interest in learning more about and exploring the possibility of making South Fraser Unitarian Congregation your spiritual community. Come join us for worship on Sunday afternoon or come participate in one of our community groups. I hope you'll come see all that our congregation has to offer.
My most recent Minister's Column
15 hours ago
During those times, I tell myself it's the wind's job to blow all the leaves from the trees. I tend to look to nature for my spiritual lessons and October reminds me to let the winds of change blow in my life and to clear away the old, unnecessary things or habits so that my mind, body, and spirit can prepare for the winter months. There are several tools and rituals that I engage with to help me do this. Continue Reading