Bruce Cockburn has been capturing in song the depth of the human experience while at the same time striving to make it better. We'll explore the lessons his life has for us as we work to build the Beloved Community.
We meet online via Zoom AND in 'watch parties' at Peninsula United Church (
click directions in the top menu bar
). To join us online, please complete the form found at
Access Our Online Worship
and you will be emailed access. We meet every Sunday at 2:00 – 3:00 pm . Newcomers (to our church or Zoom) are encouraged to join in about 15 minutes early to get set up, oriented and meet a few of our members.
In community we strive to Connect — forming meaningful relationships, Change — growing spiritually and personally, and Care — supporting each other as we work for a just and sustainable world.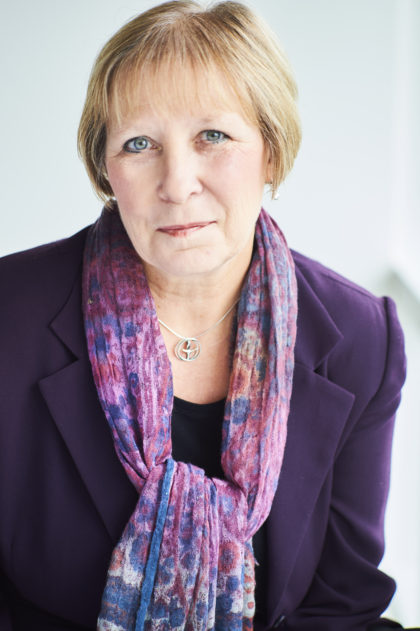 Welcome from our Minister, Rev. Samaya Oakley
Welcome – and thank you for your interest in learning more about and exploring the possibility of making South Fraser Unitarian Congregation your spiritual community. Come join us for worship on Sunday afternoon or come participate in one of our community groups. I hope you'll come see all that our congregation has to offer.
My most recent Minister's Column
7 days ago
t seems like so long ago when we gathered on an November afternoon in 2016 when the Rev. Wendy McNiven led us through a start-up workshop. These are typically workshops that are offered to congregations who are starting anew with a minister. At that workshop we shared our hopes and fears for what this ministry might look like as we bravely moved forward together. Continue Reading