Ceremonies & Rites of Passage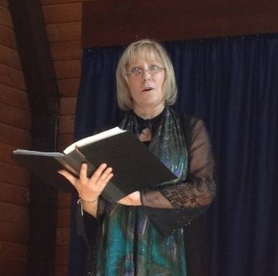 Rev. Samaya Oakley can help you mark life transitions with a meaningful celebration whether you consider yourself religious, not religious, crossing religious boundaries, or following an alternative spiritual path.
Rituals provide guided time to recognize a change in life's pattern, whether it is the joyful impact of the birth of a child or the sorrowful loss of a loved one. Rituals help us as a gathering of family and friends to accept our new roles, as parents, wedded partners or as mourners. They provide a space to honour and accept a new way of being.
She is able to provide rituals and ceremonies for:
Please email minister@surreyunitarians.ca for more information.