What to Expect When Visiting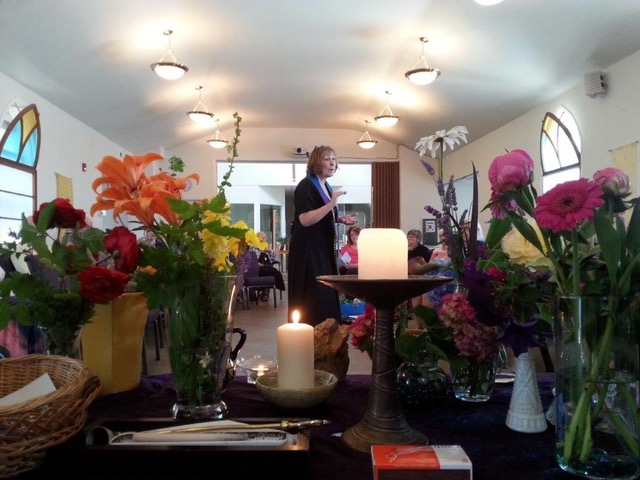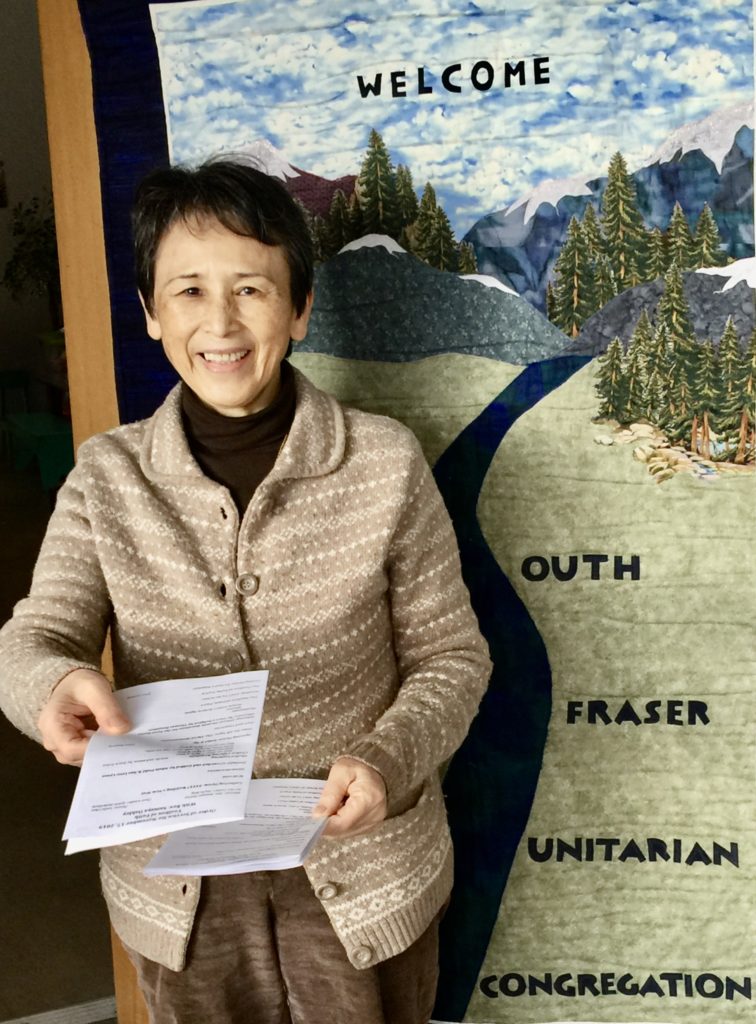 The South Fraser Unitarian Congregation welcomes everyone and gathers in spiritual community. We search for meaning and inspiration. We seek more wisdom, connection, and compassion.
Our Worship Services weave together our own thoughts and experiences with music, beauty, poetry, and words that both comfort and challenge. Our programs for all ages inspire us and awaken us to our capacities to make a difference in our own lives and in the world.
Services are led either by minister or our community speakers that can provide unique insights to a range of topics. Our musicians and choir provide a wide range of music, including well-known classical compositions, traditional hymns, gospel songs and contemporary pieces.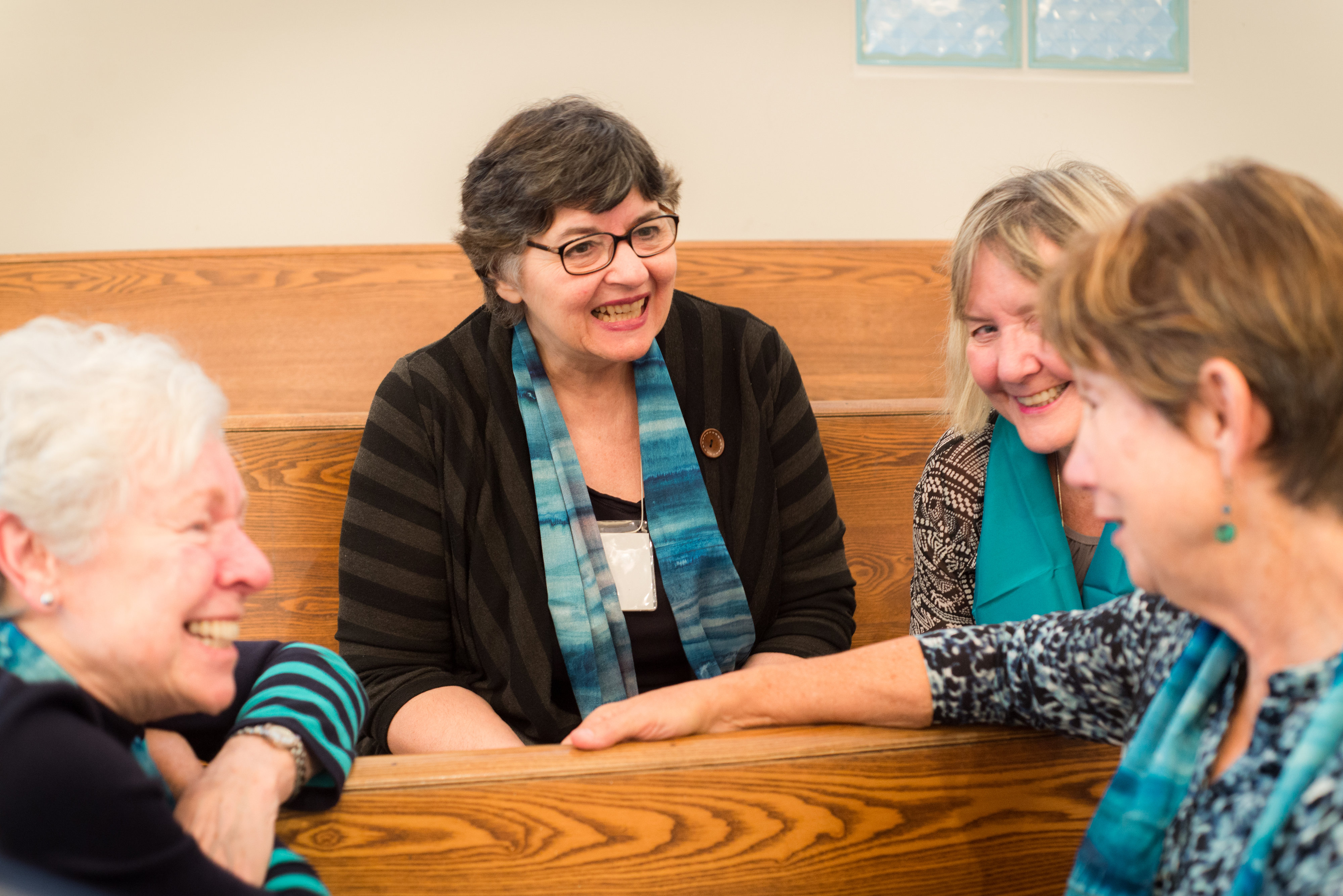 Familiar Unitarian service elements include: meditation; lighting the Chalice; sharing individual joys or concerns; readings, both ancient and modern; an offering to support congregational work; a multigenerational segment and a sermon. The wide-ranging presentations stimulate our intellect, nourish our souls and open our hearts.
South Fraser Unitarians do celebrate Christmas and Easter. We honour Earth Day — caring for the environment is a Unitarian Principle.
After services, we enjoy coffee tea and snacks (you provide your own when joining us virtually) which give people the opportunity to socialize and connect.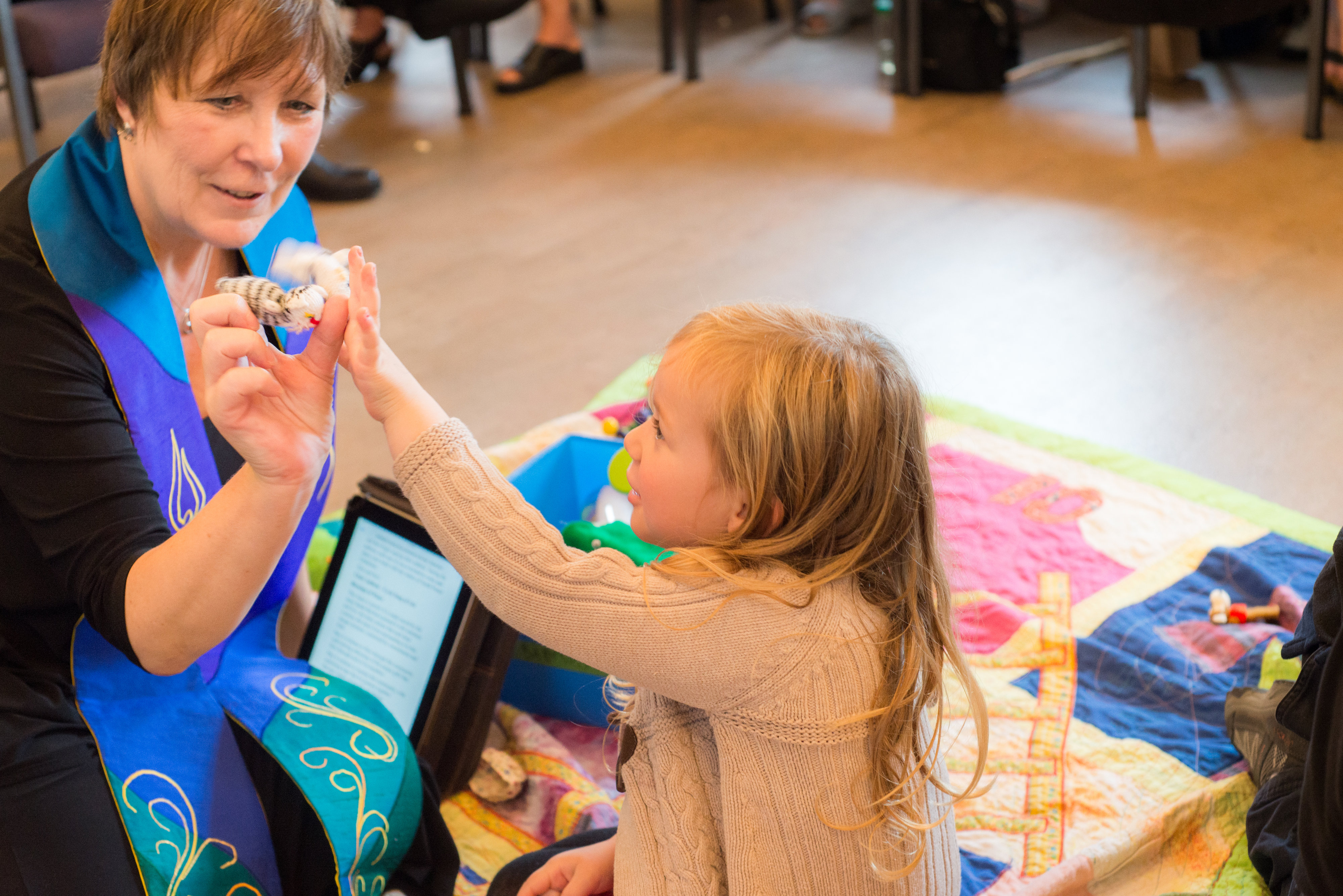 SFUC also welcomes everyone to join our events. Events may be hosted by other members, alongside other organizations, or at the congregation's place of worship. We host a variety of events from workshops to board games nights to music concerts, sometimes virtually.