Truth and Reconciliation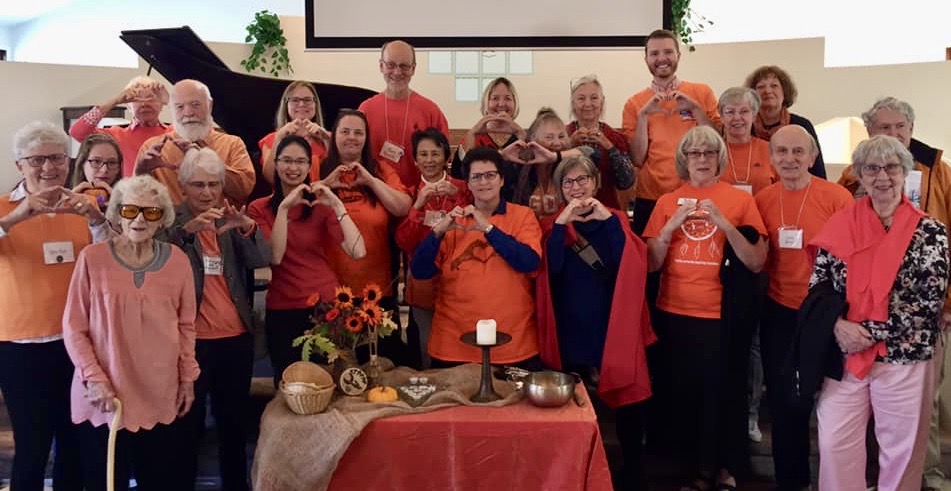 Truth and Reconciliation
The devastating impact that racism and white privilege have on First Nations people in Canada are being explored by the congregation.
The CUC Conference in Vancouver, May, 2017 held a Building Bridges Through Understanding the Village workshop led by Kathi Camilleri. The workshop explored in-depth the effects of residential schools and Canada's policy of assimilation.
We have participated in a KAIROS: Canadian Ecumenical Justice Initiatives Blanket Exercise explored cultural experience and history we had not heard. Aline LaFlamme, an Indigenous educator led a sharing circle to unpack our experience.
The Truth and Reconciliation Commission of Canada gathered data and stories from residential school survivors in a six-year process from 2008 to 2015. Congregation members grappled with the reality of our limited understanding and the slowness of change in a workshop Winds of Change: 94 Calls to Action led by Rev. Samaya.
We continue to explore native spirituality and healing with speakers from the community..