Book Club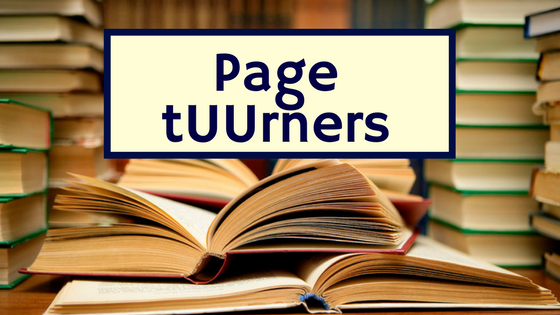 Every second Friday afternoon of the month, the bookclub gathers virtually by Zoom. We like a challenging read – stories of immigration, feminism, and moral dilemmas. We favour Canadian writers and try to choose titles available from our public libraries. Readers looking for an on-going discussion group and those who are attracted to a specific book but cannot commit to the ten book challenge are welcome.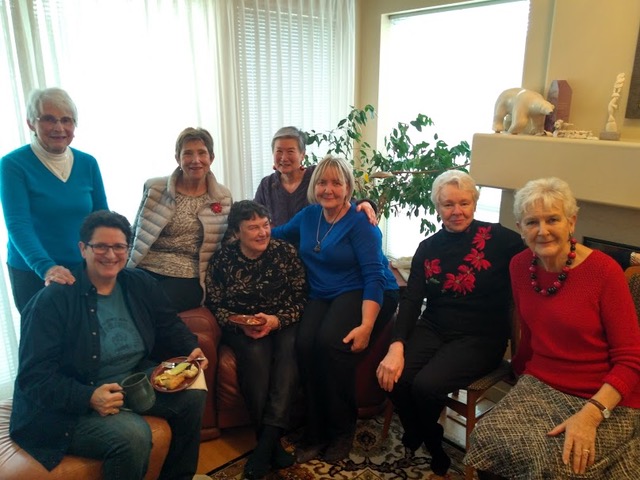 Our Current Lineup
---
February 12 "This is How it Always Is" by Laurie Frankel
March 12, "The Dutch House" by Ann Patchett
April 9 "Twice Born" by Margaret Mazzantina
May 14 "American Dirt" by Jeanine Cummins
June 11 Bring Your Favourite Poem! Each member discusses their choice.
---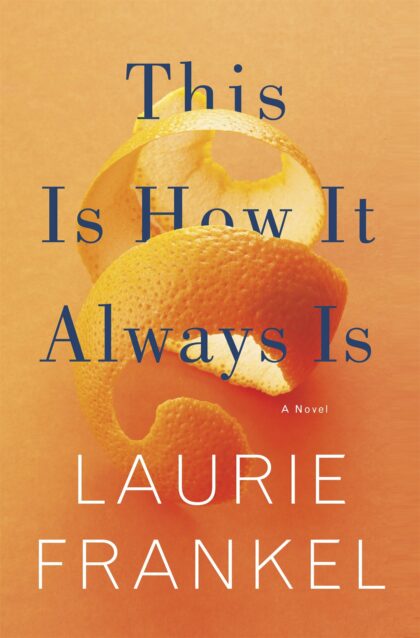 This Is How It Always Is By Laurie Frankel
This is Claude. He's five years old, the youngest of five brothers. He also loves peanut butter sandwiches. He also loves wearing a dress, and dreams of being a princess. When he grows up, Claude says, he wants to be a girl. Rosie and Penn want Claude to be whoever Claude wants to be. They're just not sure they're ready to share that with the world. Soon the entire family is keeping Claude's secret. Until one day it explodes.
Source: Surrey Public Library (click to reserve or borrow now)
---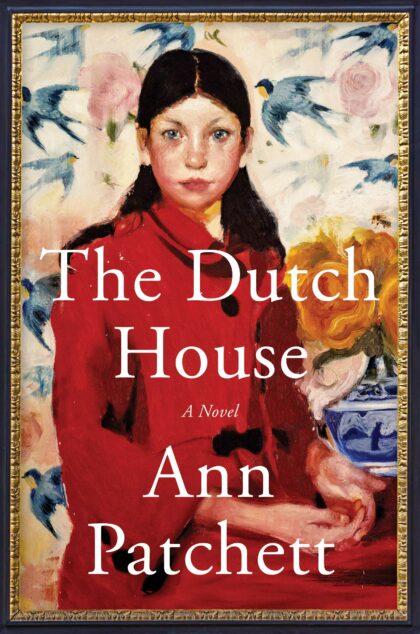 The Dutch House by Ann Patchett
At the end of the Second World War, Cyril Conroy combines luck and a single canny investment to begin an enormous real estate empire, propelling his family from poverty to enormous wealth. His first order of business is to buy the Dutch House, a lavish estate in the suburbs outside of Philadelphia. Meant as a surprise for his wife, the house sets in motion the undoing of everyone he loves. Cyril's son Danny and his older sister Maeve are exiled from the house where they grew up by their stepmother. The two wealthy siblings are thrown back into the poverty their parents had escaped from and find that all they have to count on is one another.
Source: Surrey Public Library (click to reserve or borrow now)
---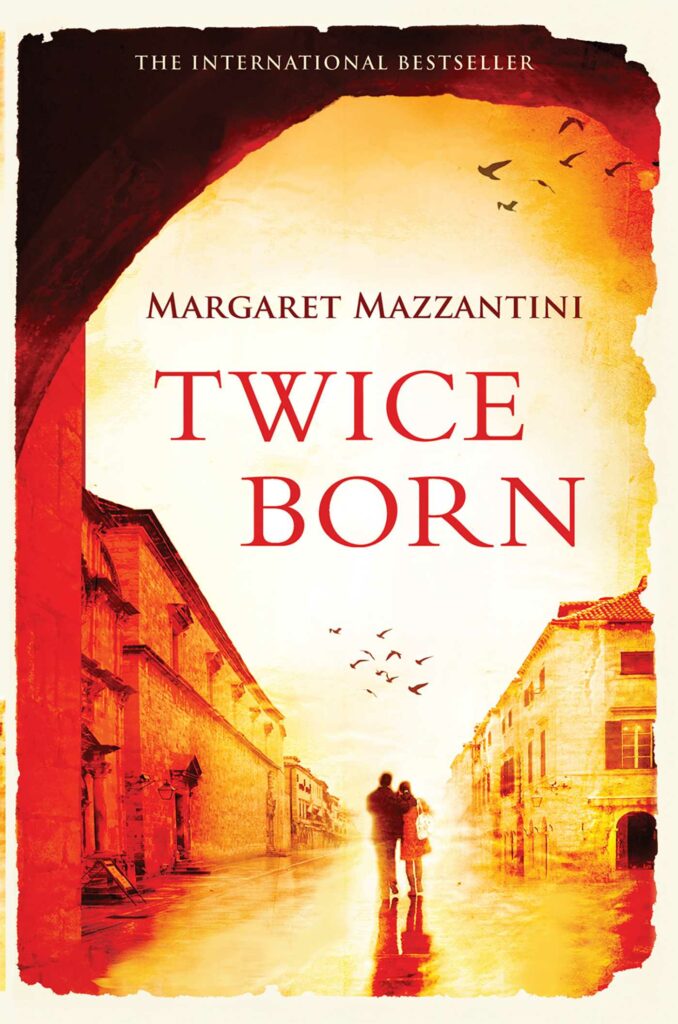 Twice Born by Margaret Mazzantini
A sweeping portrait of motherhood, loss, and redemption in war-torn Sarajevo.
Source: Surrey Public Library (click to reserve or borrow now)
---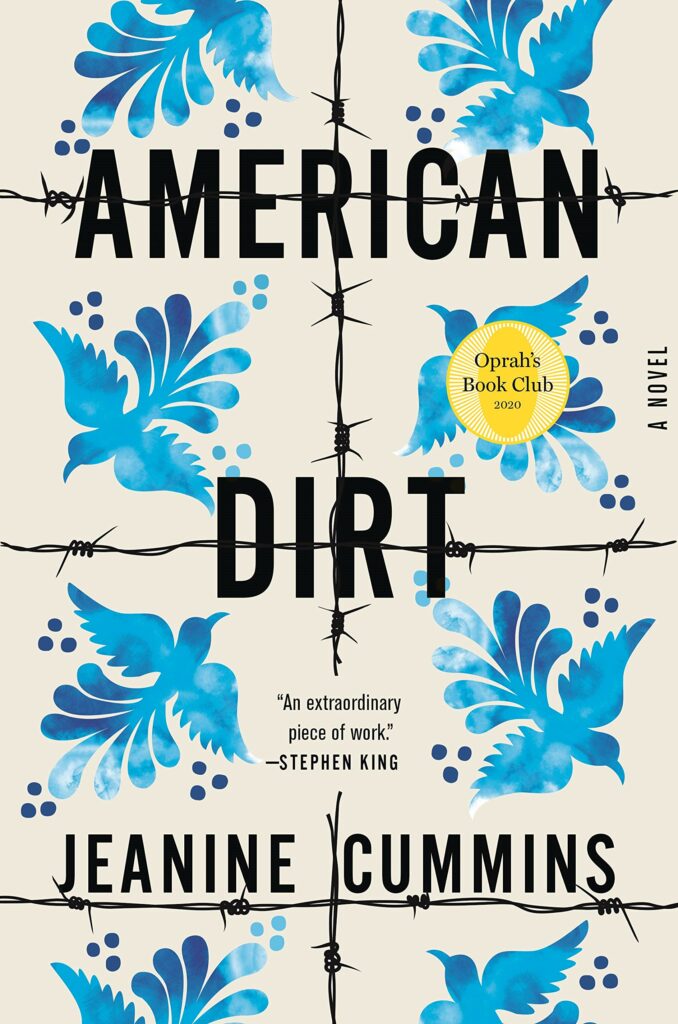 American Dirt by Jeanine Cummins
"También de este lado hay sueños. Lydia Quixano Perez lives in the Mexican city of Acapulco. She runs a bookstore. She has a son, Luca, the love of her life, and a wonderful husband who is a journalist. And while there are cracks beginning to show in Acapulco because of the drug cartels, her life is, by and large, fairly comfortable. Even though she knows they'll never sell, Lydia stocks some of her all-time favorite books in her store. And then one day a man enters the shop to browse and comes up to the register with four books he would like to buy-two of them her favorites. Javier is erudite. He is charming. And, unbeknownst to Lydia, he is the jefe of the newest drug cartel that has gruesomely taken over the city. When Lydia's husband's tell-all profile of Javier is published, none of their lives will ever be the same. Forced to flee, Lydia and eight-year-old Luca soon find themselves miles and worlds away from their comfortable middle-class existence. Instantly transformed into migrants, Lydia and Luca ride la bestia-trains that make their way north toward the United States, which is the only place Javier's reach doesn't extend. As they join the countless people trying to reach el norte, Lydia soon sees that everyone is running from something. But what exactly are they running to? American Dirt will leave readers utterly changed when they finish reading it. A page-turner filled with poignancy, drama, and humanity on every page, it is a literary achievement."
Source: Surrey Public Library (click to reserve or borrow now)