Book Club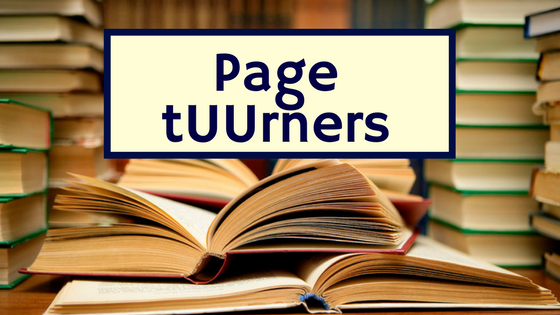 Every third Monday morning of the month, the bookclub gathers virtually by Zoom. We like a challenging read – stories of immigration, feminism, and moral dilemmas. We favour Canadian writers and try to choose titles available from our public libraries. Readers looking for an on-going discussion group and those who are attracted to a specific book but cannot commit to the ten book challenge are welcome.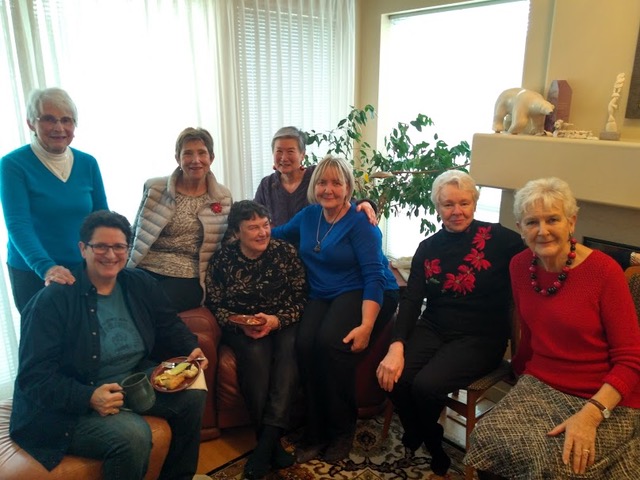 Our 2021-2022 Lineup
---
September 20 "Breath" by James Nestor
October 18, "Picking Cotton" by Jennifer Thompson-Cannino & Ronald Cotton
November 15 "A Sunless Sea" by Anne Perry
December (no meeting)
January 17 (2022) "The Outlander" by Gil Adamson
February 21 " Mornings in Jenin" by Susan Abulhawa
March 21 "American War" by Omar El Akkad
---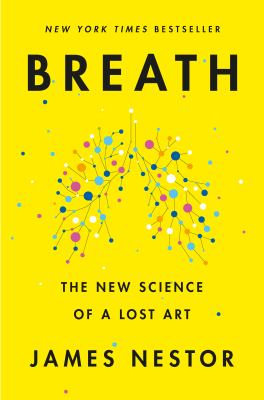 Breath : The New Science of a Lost Art
by James Nestor
No matter what you eat, how much you exercise, how resilient your genes are, how skinny or young or wise you are, none of it matters if you're not breathing properly. There is nothing more essential to our health and wellbeing than breathing: take air in, let it out, repeat 25,000 times a day. Yet, as a species, humans have lost the ability to breathe correctly, with grave consequences. Science journalist James Nestor travels the world to figure out what went wrong with our breathing and how to fix it.
Source: Surrey Public Library (click to reserve or borrow now)
---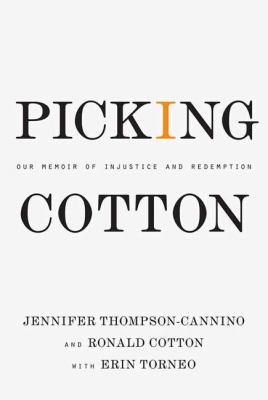 Picking Cotton: Our Memoir of Injustice and Redemption
by Jennifer Thompson-Cannino & Ronald Cotton
Jennifer Thompson was raped at knifepoint by a man who broke into her apartment while she slept. Wearing only a blanket, she escaped and told police she was certain she could identify the man who had been inches from her face. Three days after the brutal rape Jennifer was led through a flawed photographic lineup which caused a mistaken eyewitness ID that put him behind bars. After serving eleven years in prison for a crime he never committed, Ronald was released when a DNA test proved his innocence.
Two years later, Jennifer and Ronald met face to face—and forged an unlikely friendship that changed both of their lives. In this true and inspiring story, Jennifer and Ronald offer an unprecedented first-person glimpse into what happens when the system fails both the victim and the accused. Paced like the most riveting of thrillers and packed with page-turning twists and turns, this unforgettable book challenges our ideas of memory and judgment while demonstrating the profound nature of human grace and the healing power of forgiveness.
Source: Surrey Public Library (click to reserve or borrow now)
---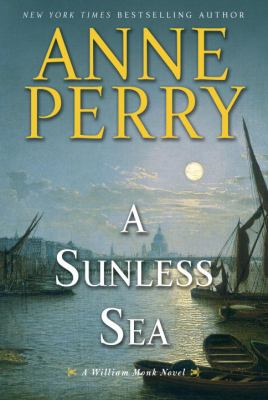 A Sunless Sea
by Ann Perry
As commander of the River Police, Monk is accustomed to violent death, but the mutilated female body found on Limehouse Pier one chilly December morning moves him with horror and pity. The victim's name is Zenia Gadney. Her waterfront neighbors can tell him little, only that the same unknown gentleman had visited her once a month for many years.
Source: Surrey Public Library (click to reserve or borrow now)
---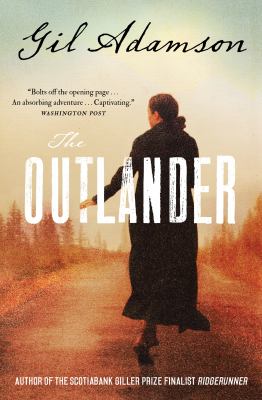 The Outlander
by Gil Adamson
In 1903, a mysterious, desperate woman flees alone across the West, one quick step ahead of the law. She has just become a widow by her own hand. Two vengeful brothers and a pack of bloodhounds track her across the wilderness. She is nineteen years old and half mad.
Source: Surrey Public Library (click to reserve or borrow now)
---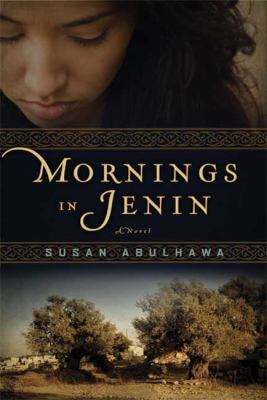 Mornings in Jenin
by Susan Abulhawa
This is Amal's story, the story of one family's struggle and survival through over sixty years of the Palestinian-Israeli conflict, carrying us from Jenin to Jerusalem, to Lebanon and the anonymity of America.
Source: Surrey Public Library (click to reserve or borrow now)
---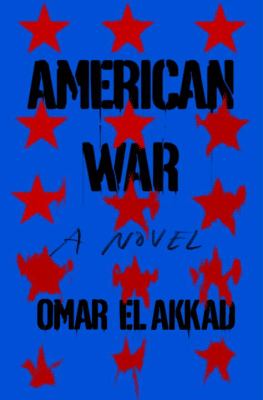 American War
by Omar El Akkad
Sarat Chestnut, born in Louisiana, is only six when the Second American Civil War breaks out in 2074. But even she knows that oil is outlawed, that Louisiana is half underwater, that unmanned drones fill the sky. And when her father is killed and her family is forced into Camp Patience for displaced persons, she quickly begins to be shaped by her particular time and place until, finally, through the influence of a mysterious functionary, she is turned into a deadly instrument of war.
Source: Surrey Public Library (click to reserve or borrow now)