Marriage & Commitment Ceremonies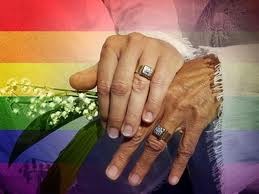 Congratulations on this important life event! Rev. Samaya would be delighted to officiate at your wedding or commitment ceremony. She will partner with you to create a joyful, transformative and memorable experience. As a Unitarian Universalist minister, she is experienced in integrating diverse traditions into ceremonies. She combines her experience and creativity that expresses your values and uniqueness.
Your wedding or commitment ceremony means more to you than simply a legal ceremony. She will work together to bring alive the essence, spirit and beauty of this special life event.
Please email minister@surreyunitarians.ca for more information.