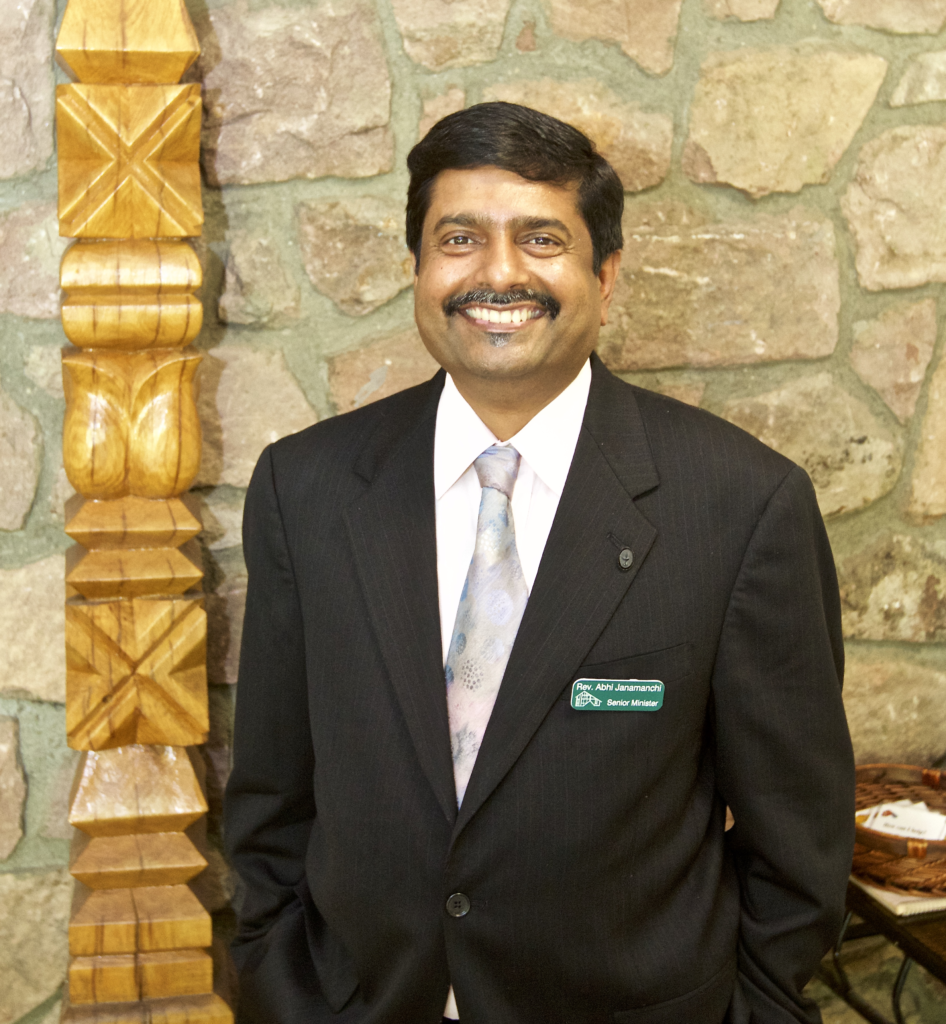 November 29th Diwali: Let There Be Light!
Service Leader: Rev. Abhi Janamanchi
Diwali or Deepavali meaning "rows of lamps" is one of the most popular festivals of Hinduism, and includes the lighting of lamps in homes, businesses, temples, and streets. Diwali is also celebrated by Jains, Sikhs, Buddhists around the world. For many Hindus, it marks the beginning of the new year.
Diwali symbolizes the victory of good over evil, of life over death, of wisdom over ignorance, and celebrates awareness and awakening of the Inner Light. It marks a new beginning in all aspects of life including relationships with family and friends. It is a time for community and family celebration of togetherness, of sharing resources, of good food and gifts.
The Rev. Abhi Janamanchi currently serves as Senior Minister of Cedar Lane Unitarian Universalist Church in Bethesda, MD. Born and raised in southern India, Abhi moved to the US in 1994. He is a third-generation member of the Brahmo Samaj, a Unitarian Hindu reform movement with ties to Unitarian Universalism.
Abhi graduated from Meadville Lombard Theological School, Chicago in 1998. Before being called to Cedar Lane, he served congregations in Clearwater, Florida (1999-2013), Madison, Wisconsin (1998-99), and Park Forest, Illinois (1997-98). Abhi has been actively involved in international interfaith and multicultural work for over two decades including serving as President of the International Association for Religious Freedom (IARF). His Unitarian Universalist-Hindu faith, his Indian heritage, and his American citizenship inspire and guide him in life and ministry.