It seems like so long ago when we gathered on an November afternoon in 2016 when the Rev. Wendy McNiven led us through a start-up workshop. These are typically workshops that are offered to congregations who are starting anew with a minister. At that workshop we shared our hopes and fears for what this ministry might look like as we bravely moved forward together.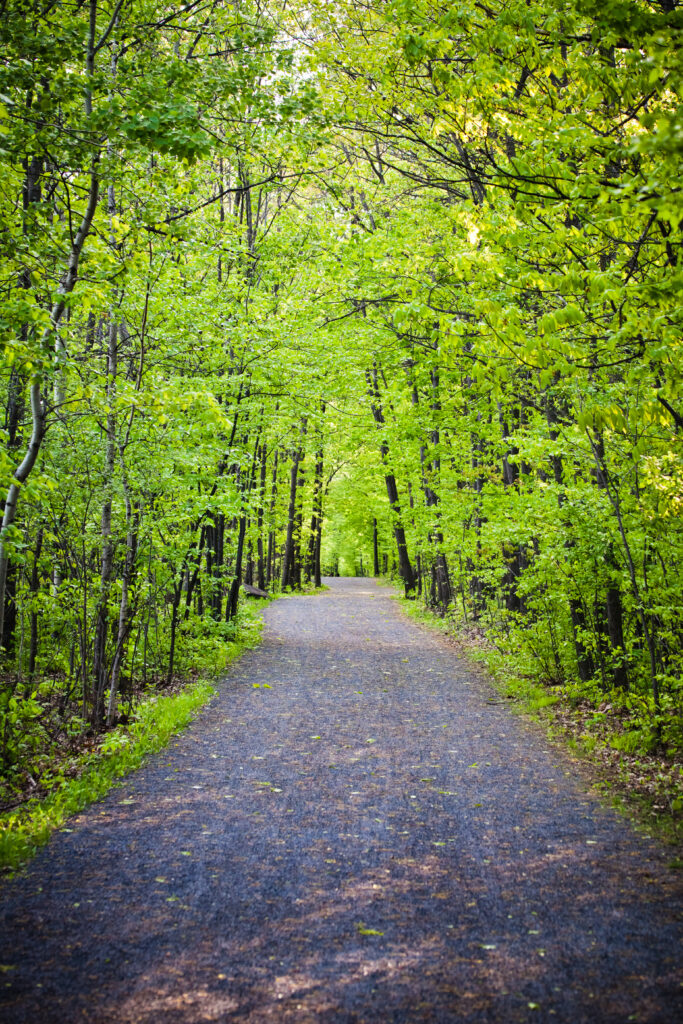 I shared that my hope would for an engaged ministry of shared passions and that I feared that there would not be an adequate feedback loop for me to do my ministry properly. We spoke bravely of our hopes for our ministry together – to thrive as a spiritual community and to have a vibrant presence in the community at large. We were fearful of the real possibility then that we may need to face the closure of this beloved community. We were fearful that we would not be able to be open enough to make the changes that may be needed so that we would be able to grow and thrive.
As we enter into this last month together, I've been reflecting a lot on the journey we have taken since that time, and the separate journeys that we both now face. We are in what we call liminal space – knowing the end is near and yet we are not there yet – there is still the work of the church to engage in for the month. I don't know about you, but I find that time very precious – at times moving very quickly and other times stretching out.
I find myself repeatedly thinking over the events we have worked on and through over these last few years. I have laughed, cried, worried, danced, sang, and prayed with you. The road we have walked together has been incredibly rich, filled with wonder and delight, challenging, entertaining, and I've learned a lot about myself. This community of South Fraser Unitarians has changed since my time with you and you have, for the most part, been welcome to that change. As we take our separate paths, it is important to reflect on how we have been changed by the other and what that means for the road ahead.
There's a saying that says, after the ecstasy, the laundry still needs doing. There are still services to be prepared, wrapping up and handing off responsibilities that need to be done, as well as the start of the packing up and moving process. I have both ordinary and extraordinary work yet to be done.
As a congregation you are preparing yourself also for the coming year. You are in the midst of making decisions about how to enter the coming church year. You are once again asking important questions of who you are and how you want to be. For me, I know it will be hard not to want to follow your every step, or perhaps for you not to know mine, but this is the hardest, and even oddest part.
Professional guidelines, designed fundamentally for your best interests in the long run, require that I let you go your way, to establish trusting relationships with incoming leadership. It is for this reason that I will be ending ties with people electronically as well as physically. Please don't take it personally when you receive a notice letting you know I have de-friended you on a social media platform. It is only so that I can allow this community to move on with new leadership.
The future is always uncertain, and may seem even more so now, and you are a congregation that knows how to move forward. You've been there before, and you'll be there again. Woyaya, woyaya. I ask that you trust each other in this time of uncertainty, knowing that none of us are perfect in our actions.
You will always be with me in mind and heart.