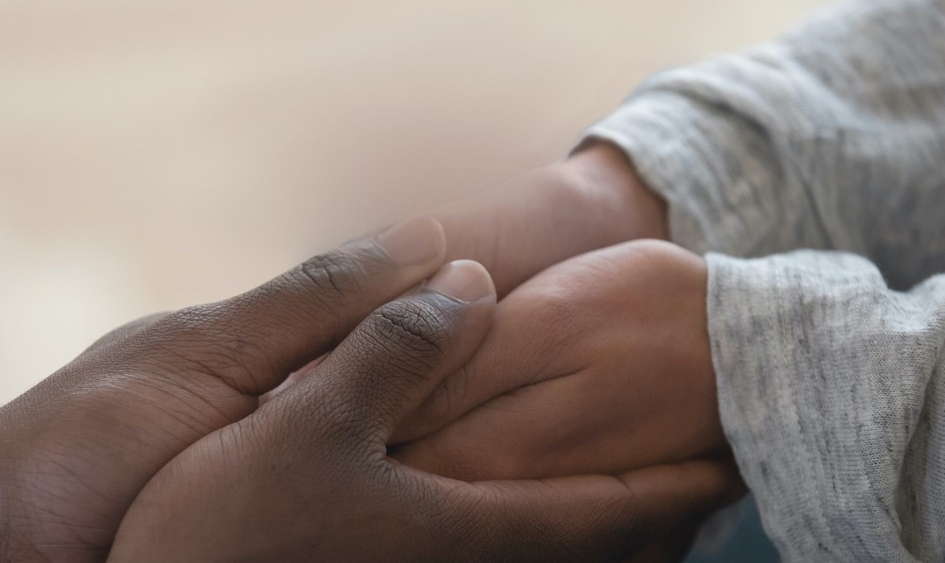 It might seem like one of our easier monthly themes. After all, compassion sounds…well, nice. It conjures up a bunch of warm feelings. Images come to mind of people telling each other they are keeping them in their thoughts. It would seem to be all about emotional connection and empathetic feeling.
But then along comes a quote like this:
"Compassion hurts. When you feel connected to everything, you also feel responsible for everything. And you cannot turn away. Your destiny is bound with the destinies of others."

Andrew Boyd
Or this:
"True compassion is to engage in the suffering of others."

The Charter for Compassion
Both are reminders that compassion is not just a matter of niceness and thoughtful feelings. It's a deeper type of feeling that drives us to action.
Indeed, that may be compassion's defining characteristic; it is distinguished by doing. To feel the pain of another, well, the word "empathy" has that covered. But compassion takes it a step further. Compassion calls us to do something about that pain.
In other words, compassion calls us to change things! It's not just about comforting others; it's about our comfort getting disturbed. It's about connecting with another's pain and struggle so deeply that we can't rest until they rest. When we feel compassion – real compassion – we don't just understand another's pain, we want it to stop. And then we do what's needed to make it stop.
It makes one wonder: Maybe the true test of compassion is justice.
And if that's close to the mark, then maybe compassion's question for us this month isn't what we thought it was. Instead of asking us, "Are you able to feel?" maybe it's asking, "What are you prepared to do?